Dealers, traders, and particular buyers always seek vehicle data on used vehicles. Either it's because they want to import a used car from abroad, if they are adding cars to their inventory, or if they are trying to choose which is the best vehicle for their needs, individuals need details about the past and history of the vehicle.
It is becoming increasingly normal to get used vehicle details using the VIN number (Vehicle Identification Number) since vehicle reports have become more popular amongst car users and people in the automotive industry.
You may wonder how it is possible to retrieve data from used vehicles from their VIN number. Well, the answer is easy: APIs. APIs appeared to change the world, and this also includes the automotive world. With the help of APIs, huge Car Databases came to life and can be easily integrated into websites or mobile applications in order to provide reports to uncover the past of any vehicle.
Several companies, such as Vehicle Databases, have collected tons of data on vehicles worldwide for years, resulting in comprehensive Car Databases APIs which provide all types of information from used vehicles. Technology is, as we know, very advanced, meaning that by just typing or scanning a VIN number, we can understand all the features of any vehicle, regardless of when it was manufactured, where, its make, etc.
Different Car APIs - Choose The One That Fits Your Needs!
The tech industry combined with the automotive industry had a huge result: not only there are APIs to retrieve information on vehicles, but there are PLENTY of them, splitted into different sub-APIs, which guarantee you to get the perfect solution for your business. This means that there are several APIs oriented to different sub-topics, which will enable you to verify any used vehicle details from VIN number. Some examples of them are:
VIN Decoding API: It helps you to decipher basic and general information about any vehicle from its VIN number, such as the year, make, model and trim.
Vehicle Specifications API: Want to go beyond the most basic details? Use this API to get to know all vehicle details – meaning you will get the year, make, model and trim of any vehicle, but the specifications you uncover will include trim, number of doors, engine, fuel type, where the vehicle was manufactured, transmission gears and type, among others.
Vehicle Market Value API: Analyze the market value of the vehicle, which is obtained taking into consideration different aspects such as the state of the vehicle, its year, make and model, comparisons between dealer retail, trade-in and private party values, etc. This is a great tool for dealerships since it helps them to estimate the perfect price for vehicles on sale, based on solid and proven information.
Auction History API: Discover if a vehicle was auctioned, including the date and location of the auction, and even pictures of the state of the vehicle while in the auction. You can also get details about the sale (if the vehicle was sold) and details such as if the vehicle has keys, runs, and drives.
Vehicle Services API: Want to know if a vehicle is still under warranty? If it has open recalls? When should it be serviced? Don't worry, APIs have your back once again. This kind of API uncovers any type of service the vehicle may need to undergo, from repair, maintenance, recalls, car parts, and many more.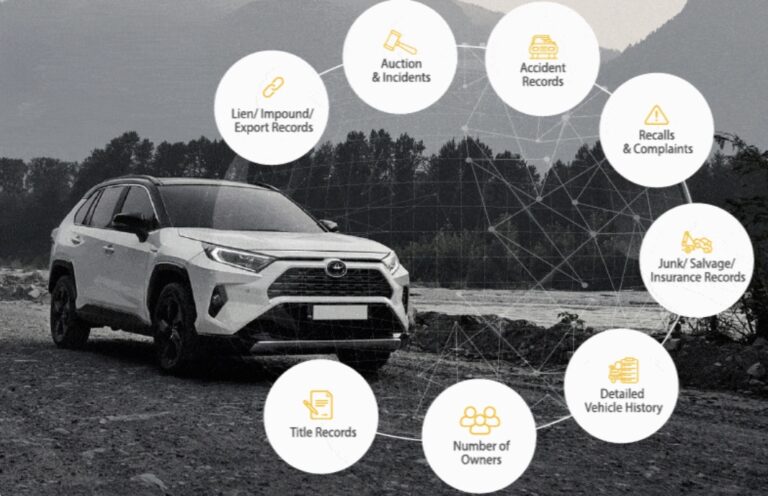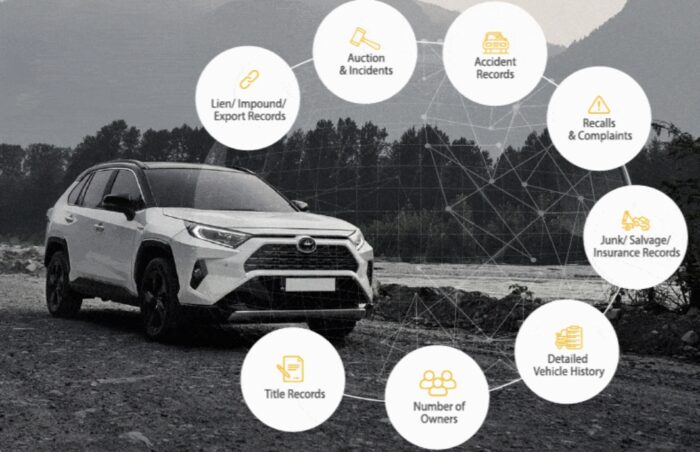 Our huge car database API is very simple to use – by entering a VIN number, our technology makes its magic and returns the response for this VIN, including all the data available for that vehicle, in JSON format. They can be integrated into any website or application, and our API will work on the backend returning tons of information to you and your users.  
Vehicle VIN APIs and Car APIs in general are a great solution to retrieve used vehicle details using VIN numbers, in order to fully understand the state of the vehicle. The good news is that these Car APIs are very easy to integrate, making it easier for your company to provide the perfect solution for everyone to access this valuable data in a matter of clicks and seconds.
We offer free demonstrations for you to see these APIs in action and to understand how to integrate our huge car databases API into your website or mobile application. Book a demo today to discuss your business needs, and we will be happy to help you all along the way.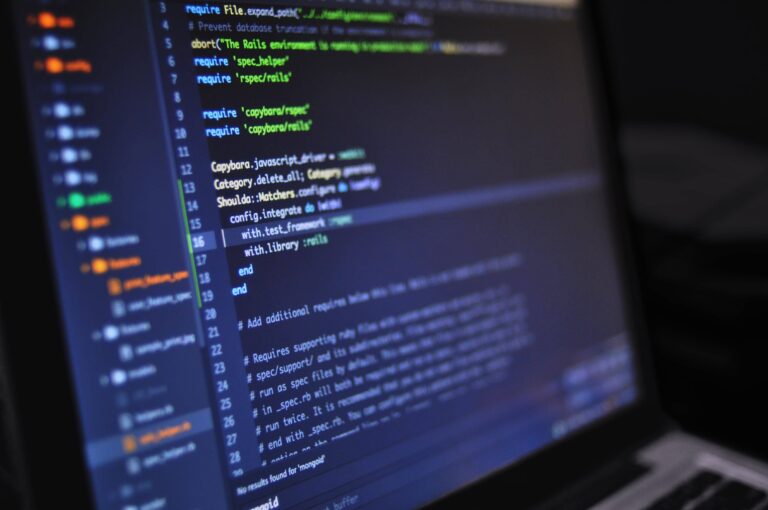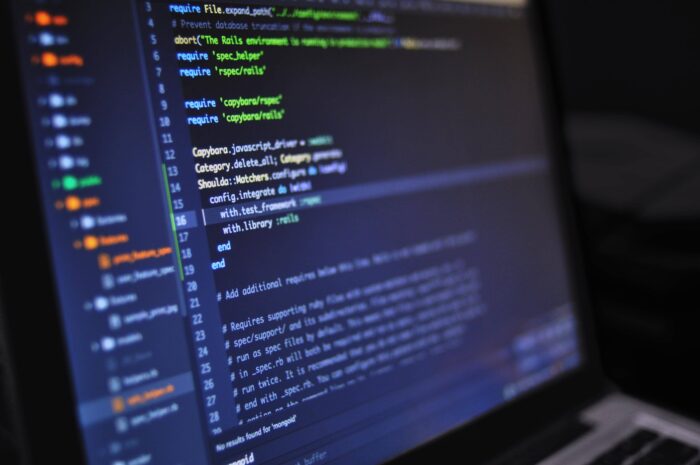 Where Does This Information Come From?
All of this data – and more! – is available for modern and antique vehicles, meaning you can also investigate vehicles manufactured in 1981 and before.  But you may wonder how. There are companies such as Vehicle Databases dedicated to carefully collecting information from different trusted sources, including, but not limited to:
Governmental offices and departments, such as the Department of Motor Vehicles in the USA.
Dealerships
Mechanic stores
Auctions
Car APIs can uncover any detail from the vehicle. Not only mechanical features but also information about the past of any car. Car APIs are an easy way and solution to get details on any vehicle, which can be easily integrated into websites and applications in order to provide an amazing and unique finished product, such as a vehicle history report.
All of this may seem complicated or new to you, but we are here to support you all the way, and you soon will realize it's easier than it seems. Moreover, you will be offering your customers a marvelous product that will make their lives easier. Do not hesitate – to get started today and level up your business by offering the most detailed and precise information on cars.